Help others be super warm this winter.
Winter is upon us.
Many of us are fortunate to live in a warm, well-insulated home. We can afford to switch on a heater, buy wood for the fire, and keep ourselves and our loved ones warm and dry.
Sadly this is not the case for many others.
Each winter approximately 1,600 deaths in New Zealand are attributed to damp, cold houses. Children and the elderly are particularly vulnerable.
For the first time, this year the New Zealand government has introduced a new Winter Energy Payment for those who are receiving their NZ Super - aimed to help older people stay warm and healthy throughout the winter.
If you already live in a warm, well-insulated house and can afford to switch on a heater when you need it, we can help you get this small bonus to someone in Auckland who needs help to stay warm this winter.

Gifting your Winter Energy Payment is simple.
You can make a donation online by choosing the
Super Warm Fund.
Or, if you prefer to make a bank transfer, you will find our account details further down this page.
You can also call us on (09) 366 1523 or send us an email at info@aucklandfoundation.org.nz.
And if you're a bit too young to be getting your NZ Super, you can still make a donation and we'll direct your generosity straight to where it will help.
How will my donation get to someone in need?
We're working with The Salvation Army to identify people who are struggling to keep their homes warm - especially where there is illness and vulnerability.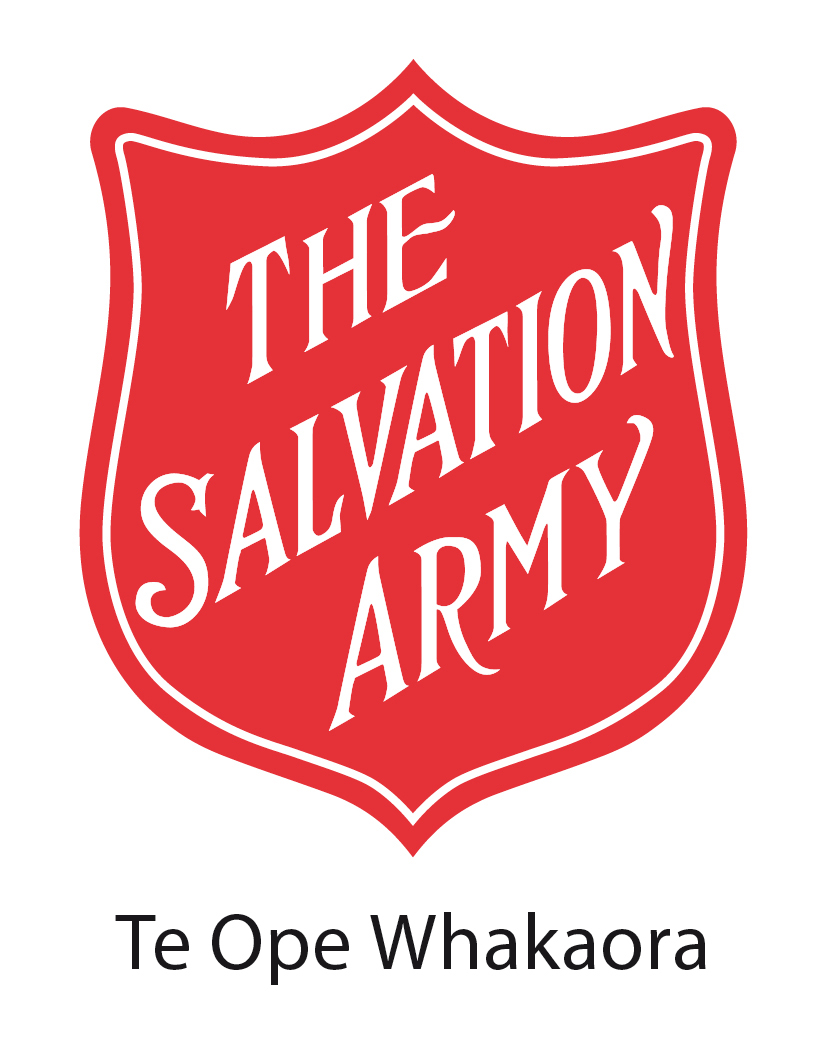 More than 30,000 families are expected to need food and other support from The Salvation Army this winter. For the families that their financial mentors and welfare workers see struggling with the additional costs of heating, your kindness will make a difference.
Donate your small winter windfall and we'll get it to someone who'll benefit and be #superwarm.
What else you need to know.
Currency
All donations are made in New Zealand Dollars (NZD).
Payment Donations can be made either online by selecting "Super Warm Fund" or by bank transfer to the below account details.
Auckland Foundation
12-3028-0714703-00
Reference/Code/Particulars: Your name/Super Warm Fund
If you make an online donation via credit card, your credit card will be charged at the time of donation and (in the case of recurring donations) at the intervals chosen when you sign up.
Our checkout pages are securely served and encrypted using SSL. Credit cards are verified in real time using DPS Payment Express. You will be redirected to the Payment Express website when you make a donation.
The name that will appear on your statement is "Auckland Foundation".
View our full terms and conditions for online payments.
Administration Fee
Auckland Foundation will deduct a $10 administration fee from each donation over $100 made to the Super Warm Fund.
If you choose to set up a recurring donation rather than a one-off amount, the administration fee will be deducted when you set up the recurring donation (and not at each payment).
Distribution of Donations
All donations to the Super Warm Fund will be collected by Auckland Foundation. Auckland Foundation will then disperse these funds to The Salvation Army to distribute on its behalf.
No administration fee will be deducted by The Salvation Army on funds received, so 100% of the donations passed on from Auckland Foundation to The Salvation Army will benefit individuals and families who are struggling to cover their winter costs.
The Salvation Army's financial mentors and welfare workers will use these funds to either purchase essential winter warmer supplies or pay power bills on behalf of those families and individuals needing support.
Privacy and Security
To process an online donation we will collect personal information about you, including your name, address, telephone number, and email address. We will only store your credit card details if you set up a recurring donation. By making a donation you consent to us collecting this information.
We will only use the information we collect about you for lawful purposes in accordance with the Privacy Act 1993 and our privacy policy.