The Foundation is run by a small team of experienced professionals.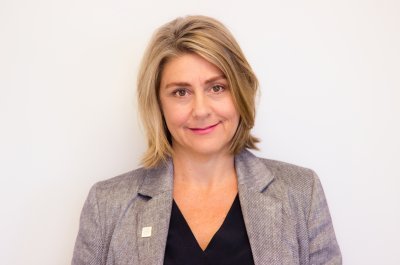 Our Trustees
The Trustee board has the specialist knowledge, experience, qualifications and interest to ensure the optimal governance of Auckland Foundation.
Joy Marslin
BOARD CHAIR
With an extensive career in wealth and private banking, we are delighted to have Joy at the helm of our Board. Joy has been on our Board since 2015 and is brimming with energy and ideas for the next stage of Auckland Foundation's growth and the potential that generosity can bring.
Left to Right: Doug Hanna, Mel Hewitson, Kenneth Leong, Joy Marslin (Chair), Ian Short (Deputy Chair) Amokura Panoho, Ken Whitney and Suneil Connor.
Not pictured: Alison Sutton.