The Foundation is run by a small team of experienced professionals.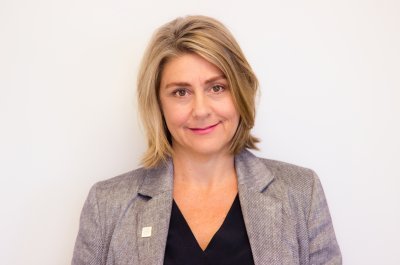 Our Trustees
The Trustee board has the specialist knowledge, experience, qualifications and interest to ensure the optimal governance of Auckland Foundation.
Geoff Clews
BOARD CHAIRMAN
With extensive legal and governance experience, we are fortunate to have Geoff at the helm of our Board. He is well known for his love and support of the performing arts and is building his own family fund with Auckland Foundation to foster talent in this area.
Left to Right: Suneil Connor, Shaun Adams, Mel Hewitson, Joy Marslin, Amokura Panoho, Geoff Clews (Chair) and Alison Sutton.
Absent: Kenneth Leong.